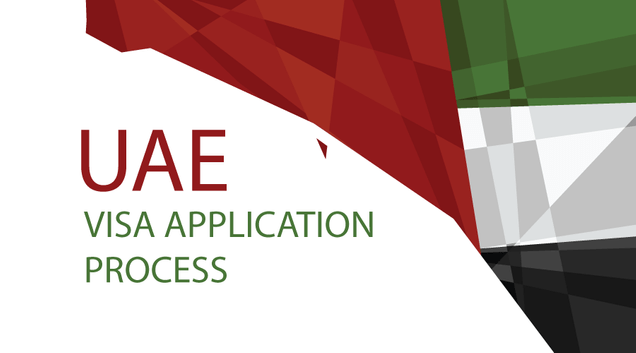 Get Your Visit Visa Easily!!
Apply UAE visit visa will be easier from now with Comfy Holiday Homes.
we can ensure the entire process remains easy and stress-free for you.
Price for visiting visa are differ based on the nationality. 
For the prices and details, Contact Us: +971-544489839  |  [email protected]

Live and enjoy life in the UAE, one of the safest countries in the world.
What are the requirements for UAE Visa?
A copy of guarantor's passport's first, last and visa pages
A copy of your Emirates ID
A copy of each visitor's passport's first and last pages
Each visitor's passport-size photograph, taken against a white background
Each visitor's passport should have a minimum validity of 6 months
If the visitor is your spouse, the same must be mentioned on your passport
Additional cash deposit of up to AED 1000 may be required for certain visitors (not applicable for family visas*).
Our Fast and easy visa proocessing makes you tension free. our customer care will updae you at each step with progress of application.
Normal processing time for visa is 2-3 business days; the application process for some nationalities may take longer. Business days in the UAE are (Monday-Friday).
Once the UAE visa is approved, You can print the electronic visa & You can check the status of your application online any time with your passport and reference numbers.
If you are applying for your children, the UAE immigration will need children's birth certificate. If last name of children are different then parents please make sure to submit your child birth certificate at the time of submitting the application.