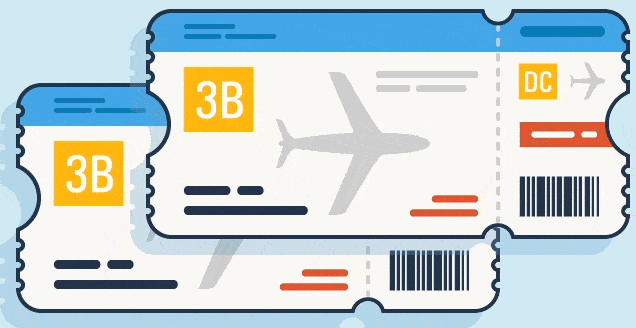 Flight booking in your mind?  Looking for cheap airfares?
Comfy Holiday Homes, your one-stop destination for Domestic and International flight bookings.
We find and compare fares from all available airlines and travel, giving you the best service with best price.
We Update with you the real-time trip updates. We help to find the best of deals and cost effective air tickets to any place you want by booking your tickets.
It helps you book flight tickets that are affordable and customized to your convenience.
With customer satisfaction being our ultimate goal, we also have a 24/7 dedicated helpline to cater to our customer's queries and concerns.
Serving over 5 million happy customers, we are glad to fulfill the needs of quick and easy means to find air tickets.
You can get a hold of the cheapest flight of your choice today while also enjoying the other available options for your travel needs with us.