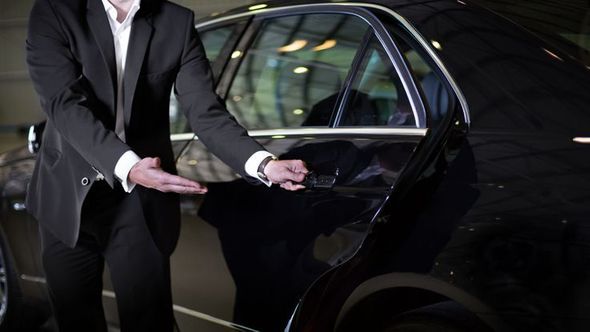 Are you on the lookout for a private driver?
Who is trustworthy and can safely drop you and pick up back to home?
If yes , Here we can help you with this, where you will get answers to your concerns.
We can provide the pick and drop service from your door step to the destination. 
The driver will be trained to drive you safe and keep the trust of the clients.
Remember, you can track the rides at all times.
The private drivers can be hired for both short and long trips.
In case of a  pick up and drop service you can book the services of the personal driver on a monthly basis.
The private drivers are extremely friendly, they have complete knowledge of Dubai.
With the Safe driver Dubai, you will feel royal when being treated with pomp and dedication. 
For More Info You Can Contact Us:- +971-544489839   |    [email protected]